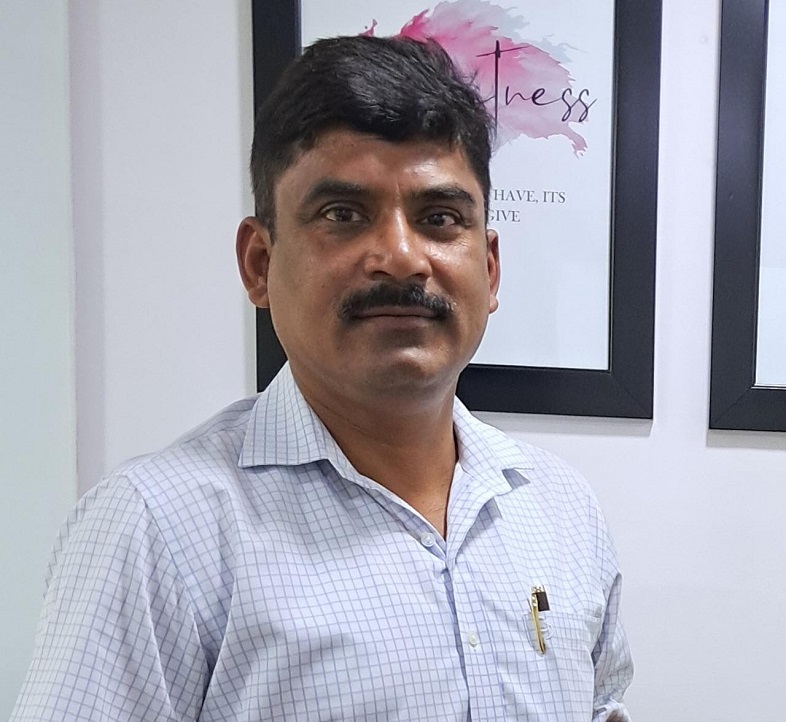 New Delhi: – A new book, Behind the Uniform: Not Just a Cop, provides a unique insight into the life of a police officer. Written by serving CRPF officer Rakesh Kumar Singh and psychologist Ms. Shubhangi Singh, the book offers a behind-the-scenes look at the challenges and rewards of police work.
"We wanted to write this book to give people a better understanding of what it's like to be a police officer," said Singh. "We hope that by sharing our experiences, we can help to build a more positive relationship between the police and the community."
The book covers a wide range of topics, including the day-to-day duties of a police officer, the challenges of dealing with crime and violence, and the importance of community policing. It also includes personal stories from the authors about their experiences on the job.
"We hope that this book will help to dispel some of the myths and stereotypes about police officers," said Ms. Shubhangi. "We want people to know that we are human beings just like them, and that we are committed to serving and protecting our communities."
Behind the Uniform: Not Just a Cop is also a sort of self-help guide for policemen who are facing stress and mental agonies owing to service conditions and a must-read for them.