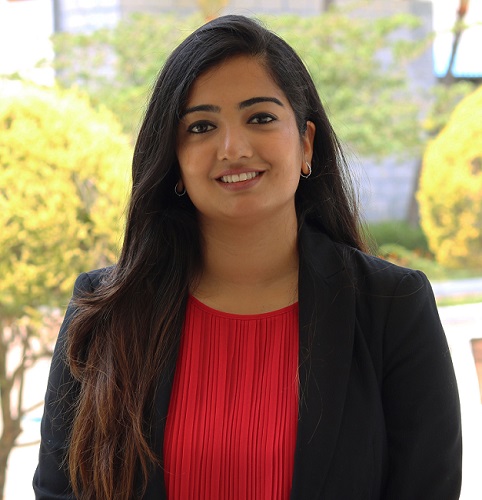 -Anjana Sastri, Director, Marketing, Sterling Developers
India is experiencing rapid urban transformation with people increasingly moving to urban areas and cities over the last few years. This trend will continue into the future too with the UN predicting that the country will see an addition of over 400 million people to the population by 2050, making it one of the fastest urbanizing countries in the world. The urban population in India is also expected to account for over 60% of the country's GDP by 2030, indicating that the migration from rural to urban will be very significant. According to a report, the country's residential sector is expected to reach a market size of $1 trillion by 2030 driven by rising incomes and urbanization. Another report states that India needs to invest $4.5 trillion in infrastructure by 2040 to keep pace with urbanization. With more people coming into cities, demand for homes and residential real estate will continue to rise. Hence, it is important to understand the impact of urbanization on real estate.
Shift Towards Community-Based Living
The concept of gated communities and integrated townships is gaining popularity and this trend is further fuelled by the desire to upgrade lifestyles. People will work and reside in spaces that are future forward, have adequate connectivity, offer state of the art amenities and provide open green spaces. Other key factors include, access to social infrastructure like schools, colleges, hospitals, banking, hyper-markets and others that makes life comfortable productive and convenient.
The rise of Smart cities
A very significant change that is occurring is the rise of smart cities. These cities are designed to be technologically advanced and environmentally sustainable. The government's policy on smart cities has been curated with the aim to transform over 100 cities into smart cities with the vision of making available better infrastructure, housing and improved services to residents of the city. Southern India is one among the major regions where this policy is being implemented.
The impact of digitalization
Real estate is also being impacted by digitalization directly and cities have transformed into digital hubs bolstering the process of urbanization. We live in a time of digital technologies like virtual reality, 3D printing, and drones that are being used to design, construct, and market properties. Digital marketing has made it easier for buyers and sellers to connect, while software has enabled efficient management of properties.
Changes in the choice of real estate
Changes in the type of real estate development are also gaining popularity and the demand for high-end housing is high, particularly in locations where conditions are positive for real estate. People are now more than ever willing to upgrade their lifestyle and are looking for homes that are multifunctional and modern. Buyers are seeking greater access to amenities and facilities within their living community, proximity to social infrastructure and connectivity. Commercial real estate, particularly, co-working spaces are gaining popularity too as they offer flexible options for young professionals and entrepreneurs. While residential real estate is important, other classes of real estate too are growing.
Economic and spatial urbanization
The gradual effect of population urbanization and the effect of economic urbanization have made the greatest contribution to the real estate industry. The increase in per capita income levels and disposable income is the real reason for the increase in real estate demand. So, urbanization which leads to greater economic growth has a positive impact on real estate which has resulted in an increase in investment in the sector.
Focus on Sustainability
The focus on sustainability has become crucial in the real estate sector as higher population densities lead to greater pressure on the environment. Hence, real estate companies are now more conscious of their impact on the environment and are taking steps to build eco-friendly and energy-efficient buildings. This not only helps in conserving the environment but also reduces the cost of maintenance and operation.
In conclusion, it can be said that more than half of the world's population currently live in urban areas which has led to high growth of residential real estate. By 2050, the urban percentage of population is expected to rise by 2.5 billion and this means the scale of demand would be high for residential estate over the next two decades. There is a need for innovative solutions to address the challenges that come with the demand. These solutions should be sustainable and accessible, ensuring inclusive growth and benefits to all citizens.